Where children learn to trust, explore, make discoveries, care about others and see themselves as competent learners.
Rated a 4-Star Program by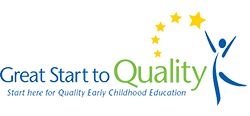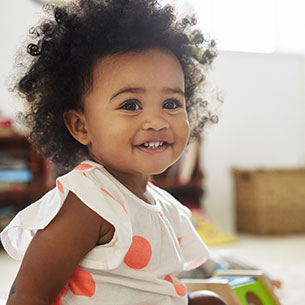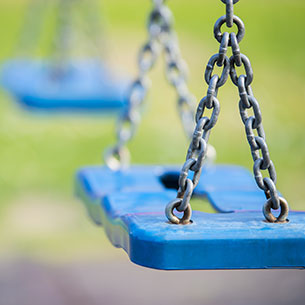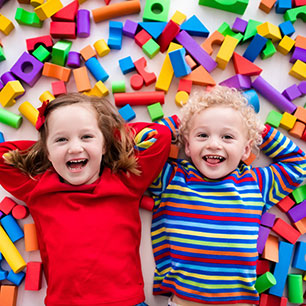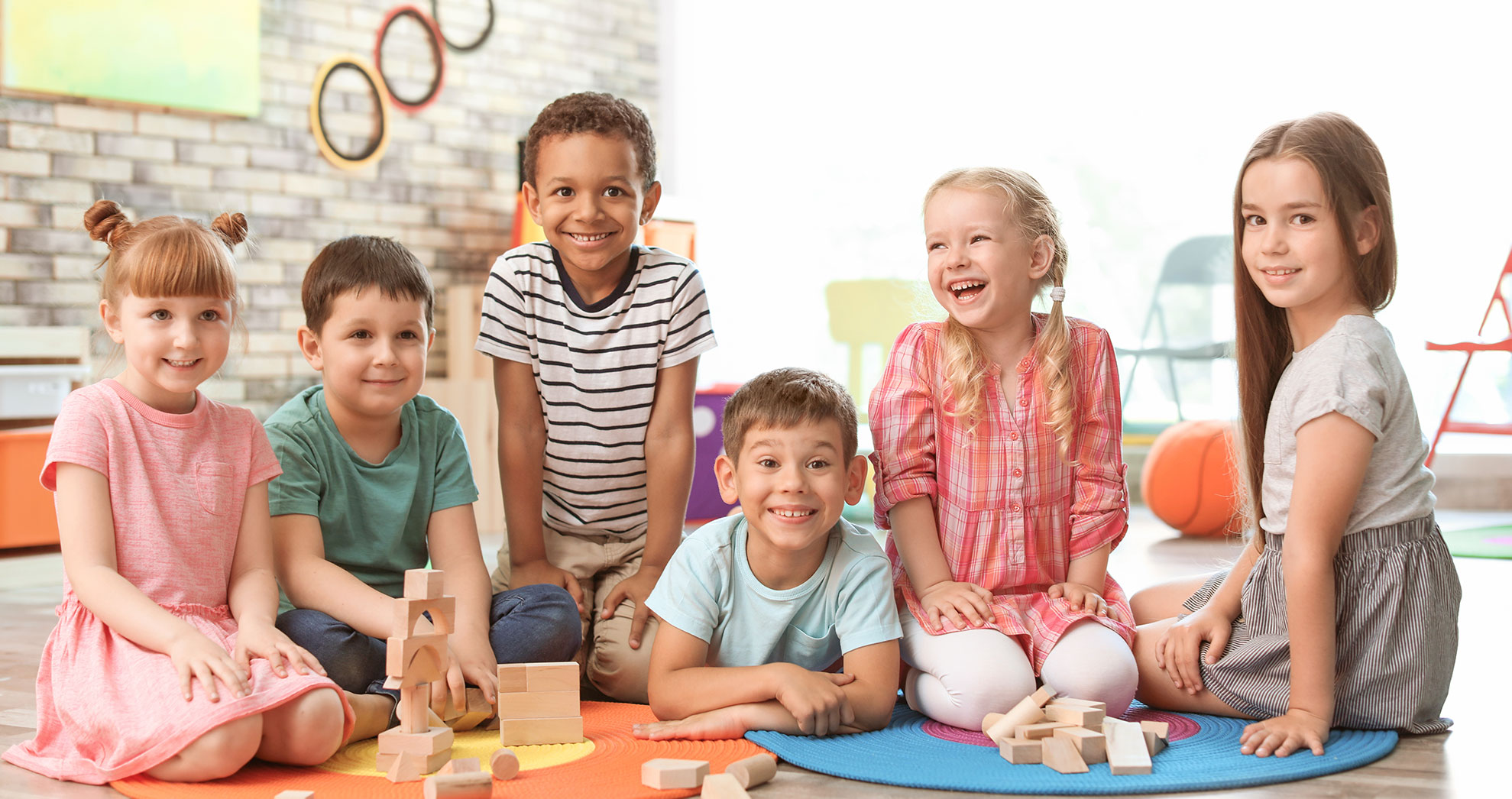 Welcome to Cottonwood Christian Learning Center!
CCLC was established in 1996 and is sponsored by Cottonwood Church.  So what does that mean?  The church recognized the need in our community for quality Christian Childcare and to meet the needs of families, so the licensed childcare/learning center was started.
Where is CCLC? Cottonwood church gave us a building located next to the church.  Over several years the building has been transformed into a daycare/pre-school, and was designed to meet the needs of children from 6 weeks through 12 years of age.
Cottonwood Christian Learning Center
1101 Cypress Drive, Jenison, MI 49428